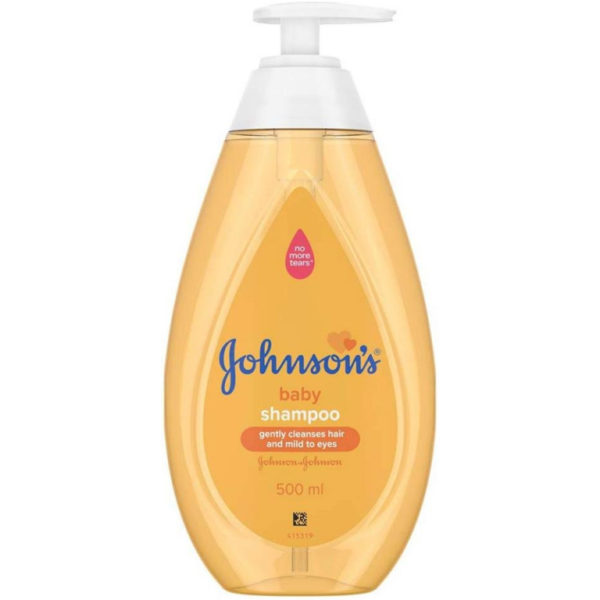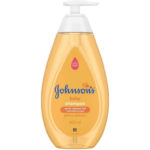 Description
We know baby's delicate hair needs special care during bath time. We also understand baby's eyes are very delicate and need special care. That's why our baby shampoo with NO MORE TEARS® formula , is specially designed to gently cleanse baby's fine hair and delicate scalp while helping prevent irritation, redness and stinging to the eyes.
This baby shampoo cleanses gently and rinses easily, leaving your baby's hair soft, shiny, manageable and clean while maintaining a fresh smell.
The NEW JOHNSON'S® baby shampoo is 100% Gentle and the safest baby shampoo.
No More Tears formula
100% Gentle Care. From Day 1.
Gently cleanses hair. Mild to eyes.
Clinically proven mild
As mild as pure water
Recommended by Doctors
pH Balanced & Hypoallergenic
No added parabens, sulphates or dyes
Made with only purposeful ingredients
Transparent. Mild. Visibly Pure.
Available in: 500 ml, 200 ml, 100 ml, 50 ml